February 3rd, 2010 by Lyndsey. Tagged in
297 Harbord
,
Coffee
,
espresso
,
Sam James
,
Skateboard
February 2010
,
Food
Last time, Sam from Sam James Coffee Bar explained the differences between a latte and a cappuccino.  This time, he demonstrates what goes into preparing an espresso shot.  Since then, Sam James Coffee Bar has been receiving a lot of press.
Check out the BlogTo and Push.ca write-ups.
Also, don't forget you can follow Sam (and us) on Twitter – constant updates!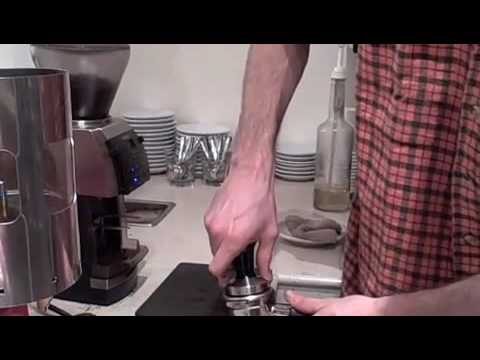 Tags: 297 Harbord, Coffee, espresso, Sam James, Skateboard